Details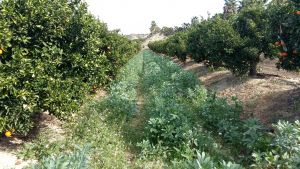 A Diverfarming project study compares the environmental footprint and the economic performance of traditional mandarin monocropping as opposed to growing mandarin intercropped with herbaceous crops and the use of deficit irrigation
The transformation towards intensive agriculture has led to agricultural practices in Europe that have centred on increasing the yield and reducing costs in recent decades, and which involve a major dependence on external sources of agrochemicals and energy. These intensive monocropping systems have generated biodiversity losses, water contamination, and high rates of greenhouse gas emissions, as well as degrading the soil and reducing the ecosystem services.
Details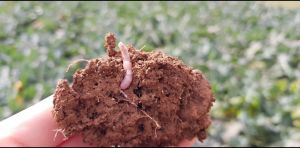 The Diverfarming project scientifically proves, through algorithms and bioinformatic approaches, the environmental and agronomic effectiveness of applying compost rather than traditional fertilisers in soils
Sustainable agriculture has been gaining terrain in recent decades. This growing system integrates practices that have long-term benefits for the land: it joins together food production and the conservation of environmental and natural resources. Crop rotations, intercropping and the use of sustainable farming practices such as reduced tillage or using organic fertilisers are common practices in this type of agriculture.
Details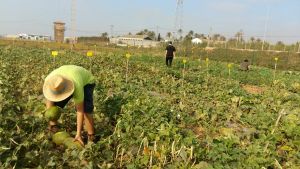 The Diverfarming project analysed the nutrients and changes in the soil microbial community in the first year of intercropping melon and cowpea with reduced fertilisation
Intercropping is an agricultural practice that involves growing two or more plant species in the same ground at the same time. This practice enables not only to increase crop productivity, but also to improve soil quality. Moreover, it brings advantages such as reduced pests and diseases and a greater diversity of microbes and beneficial insects.
Details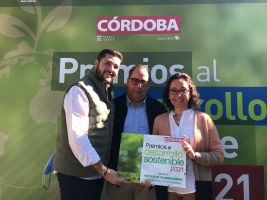 The University of Cordoba team working on the European Diverfarming project have collected the runner-up award given by Diario Córdoba for their contribution to sustainable development
Details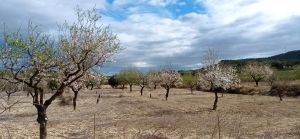 The Diverfarming project team analyse the effects of the carbon cycle on the introduction of crops in a system of rainfed almond trees and another of irrigated mandarin trees