Details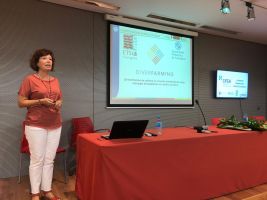 The professor from the Universidad Politécnica de Cartagena (UPCT) Josefina Contreras was in charge of detailing the project's breakthroughs
The advances in crop diversification of the European Diverfarming project were present in the "1st Training Days in Ecological Agriculture", organised by the Regional Ministry for Water, Agriculture, Fisheries and the Environment of Murcia and held in CIFEA in Lorca on the 27th of September.
Details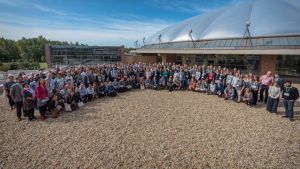 The Diverfarming team participate in the 'European Conference on Crop Diversification' held in Budapest from the 18th to 21st of September
With the intention of exploring the potential for crop diversification to improve productivity, provide ecosystem services and make the value chains more sustainable and efficient, over 200 people attended the first European Conference on Crop Diversification held between the 18th and 21st of September in Budapest.
Details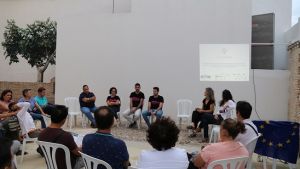 El Carpio hosts the first seminar with the agricultural community of the South Mediterranean region of Diverfarming
Around 30 people attended the first of the annual seminars in El Carpio, Cordoba, that the Diverfarming team will hold to create the 'Farmers Community' which puts into practice the sustainable agricultural techniques posed by the European project.
Details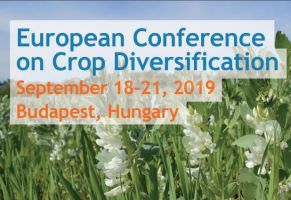 The first European Conference on Crop Diversification will take place from the 18th to the 21st of September 2019, in Budapest, Hungary. The conference aims to explore how sustainable agricultural and food systems can be strengthened through diversification, while maintaining productivity, ecosystem services, and resource-efficient and sustainable value chains. The DiverIMPACTS project, funded by the European Union's Programme for Research and Innovation, Horizon 2020, is hosting the conference in collaboration with its partner projects Diverfarming, DIVERSify, ReMIX, LegValue, and TRUE. 
Details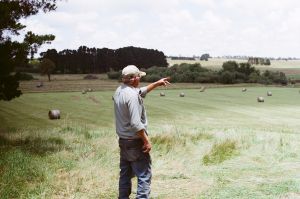 An international team of researchers investigate how partnering works to achieve sustainability in agri food supply chains using using a pioneer case study: Barilla Sustainable Farming (BSF)
The European project Diverfarming, founded by the European Commission within its Horizon 2020 programme, not only seeks environmental sustainability among crop diversification and low input management practices, but also seeks to implement sustainable innovations into the agri – food supply chain making it more sustainable too. In this way, value chain actors will also obtain benefits such as economic stability.