Details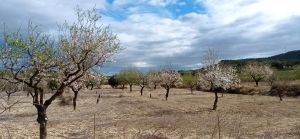 The Diverfarming project team analyse the effects of the carbon cycle on the introduction of crops in a system of rainfed almond trees and another of irrigated mandarin trees
Details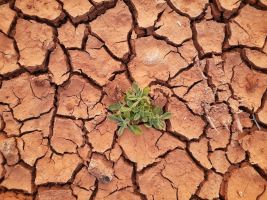 Agricultural soils under conventional farming practices contain up to 10 times higher pesticide levels than soils under organic management, according to a study across Europe from the collaboration of Diverfarming, Recare and iSQAPER projects.
Pesticides have been used in European agriculture for more than 70 years, so monitoring their presence, levels and their effects in European soils quality and services is needed to establish protocols for the use and the approval of new plant protection products.
Details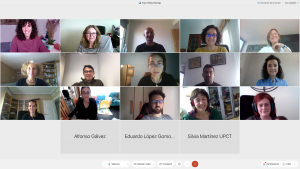 The Spanish team of the Diverfarming project analyse the first results of their trials in their national meeting
Four years since the start of the European Diverfarming project, which seeks a change in paradigm in European agriculture through crop diversification and sustainable farming practices, the team of Spanish partners held their annual meeting online.
Details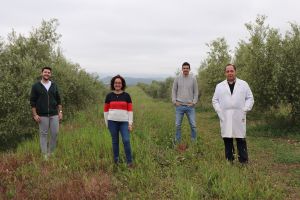 The UCO team from the Diverfarming project study the short- medium- and long-term changes in the organic carbon content in the soil, comparing conventional practices, no tilling and plant cover
The index of stratification of organic carbon in soil is used as an indicator of soil quality. This parameter offers information on the fertility of a specific zone and its capacity to support different agricultural activities, as well as the productivity of its crops.
Details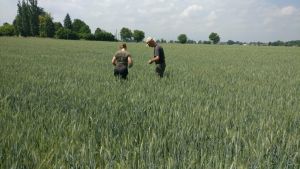 Next May 11 the Diverfarming team from Italy hold the engagement seminar "DIVERFARMING Scientific shop: showcase results"