Details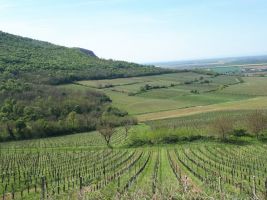 More nutrients in the soil, more balanced moisture conditions, moderate erosion – these are the principal results of the research implemented at the University of Pécs. As part of the European Diverfarming project the researchers investigated the opportunities for diversification in vineyards and asparagus plantations.
Details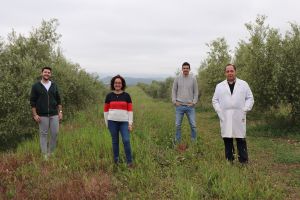 Compared to conventional practices and bare soil, plant covers generated by intercropping between the alleys of olive groves increase carbon sequestration and reduce soil losses due to erosion
Details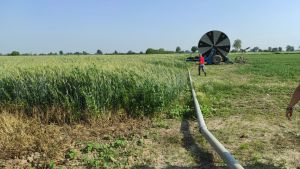 The agrifood sector expresses the strengths and weaknesses found in multiple cropping in Italian cereal-based systems
Agricultural intensification, characterised by the high use of external inputs such as energy and agrochemical products, negatively affects the environment, leading to soil degradation, loss of biodiversity and increased greenhouse gas emissions. To revert this troubling situation and move towards sustainable agriculture that respects the environment, practices such as intercropping and reduced inputs are shown to be an effective tool backed by scientific consensus. However, such practices do not always have an easy route to their introduction.
Details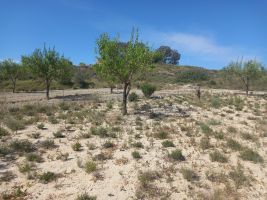 The introduction of perennial crops in the alleys of Mediterranean dryland almond orchards reduces greenhouse gas emissions and increases soil carbon sequestration, according to the latest study within the Diverfarming project
Agriculture has become a source of greenhouse gas emissions due to the intensification of farming and the high use of inputs, however, it has great potential to be a carbon sink. In fact, agricultural soils present a unique opportunity for carbon sequestration and for compensating emissions if managed adequately.
Details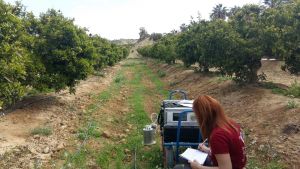 The Diverfarming project evaluates the impact of intercropping and agricultural management on the dynamics of soil organic carbon in four climate regions in Spain, Italy, and Finland